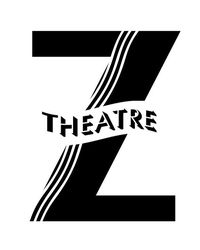 Psssst: Z-Theatre is on Facebook!
---
If you want to be a part of this great organization, send an email to statetheatre@zaac.org. We need you! We are NOT an exclusive group and we love new faces. One of our tried and true crew members stated it best:
"I'm proud of our multi-generational group; I really enjoy having the kids involved. Never having grown up in a town to call my own, I appreciate Zumbrota every time I'm invited to join in with this group!"
Opportunities to participate in all aspects of the production include set decorating, costumes and makeup, tech crew, stage crew, publicity, ticket sales, and ushering. Do you have something to contribute that's not listed here? Let us know! I'm sure we can use it.
At the very least, you'll get to hang out in our oh-so-cool vintage theatre. Come and be a part of creating the next generation of community theatre.