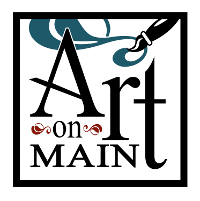 The Zumbrota Area Arts Council (ZAAC) is bringing art to the main street and business district of Zumbrota. This is an exciting opportunity for artists to show their art to thousands of visitors and residents in our area. Your artwork could be chosen to be reproduced in full color on a banner that will hang from one of the lamp posts on Main street or the adjoining business district. ZAAC has sponsored this activity for several years to promote area artists. Friends of the Theatre is organizing the event. The talent and generosity of the artists have been phenomenal and is a favorite of visitors and the community.
Businesses and individuals can sponsor a banner. Names are displayed on one side of the banner. If you would like to sponsor a banner, please click HERE or contact friends.of.the.theatre.zaac@gmail.com
Business sponsors can pay here or mail in the form with a check.


Call for Artists and application
In 2011 ZAAC purchased the historic State Theatre in Zumbrota. Proceeds from the ART on MAIN project will help fund the theatre restoration project.
Don't miss this local celebration of the arts!
All 2021 images may be viewed at https://zaac.org/2021-art-on-main-slideshow