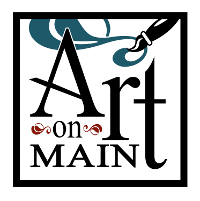 The Zumbrota Area Arts Council (ZAAC) is bringing art to the main street of Zumbrota. The streets of Zumbrota will once again become a public art gallery for the summer of 2019. Twenty-two banners featuring the work of talented local artists will brighten the city streets. The banners will be displayed on light poles on Main Street in downtown Zumbrota from June through mid-October. All of the original artwork which inspired these banners will be on display at sponsoring businesses, Zumbrota City Hall, and the Zumbrota Public library throughout the summer.
In 2011 ZAAC purchased the historic State Theatre in Zumbrota. Proceeds from the ART on MAIN project will help fund the theatre restoration project.
Closing Reception & Art Auction – Saturday, October 12, 2019
5:30 – 8:00 p.m. – Zumbrota VFW Banquet Hall – $20   Tickets Online
Where will you be the evening of October 12, at 5:30 p.m.? We hope you'll join the rest of Zumbrota at the ART on MAIN Closing Reception & Art Auction. There will be live music, food, an auction of items and experiences, and best of all – a silent auction for the original art and banners themselves.
Can't attend but want to place a bid? No problem – we'll send a proxy. To view the art online, request a proxy bid, request tickets, and for all other information, contact Friends of the Theatre at friends.of.the.theatre.zaac@gmail.com
Don't miss this local celebration of the arts!
All images may be viewed at www.zaac.org!
Tickets are $20 Buy online or contact a ZAAC board member.
The 22 Entries that will appear on banners are below and in the 2019 Art On Main slideshow.
Additional art, which will also be auctioned, is on the 2019 AOM Non-Banner Art page.
2019 Entries That Will Appear on 22 Banners: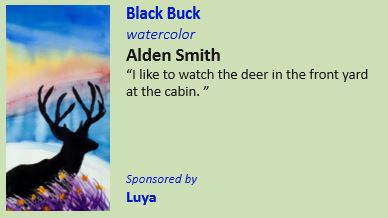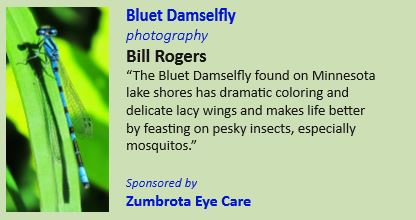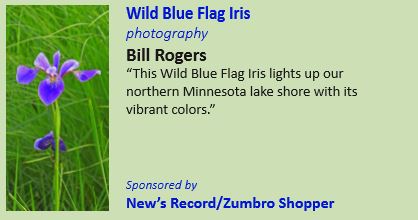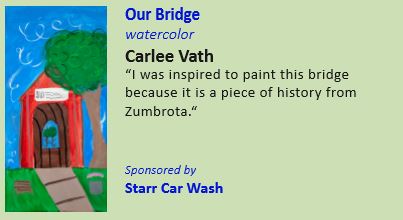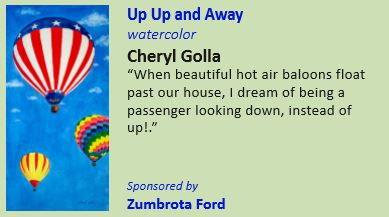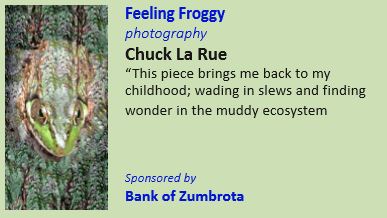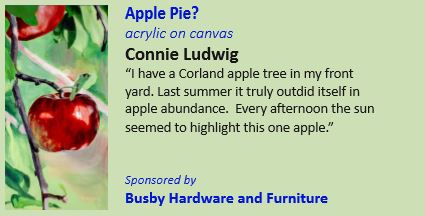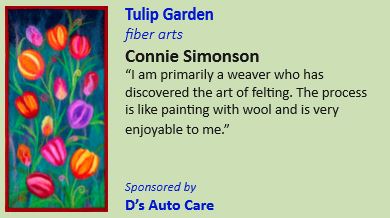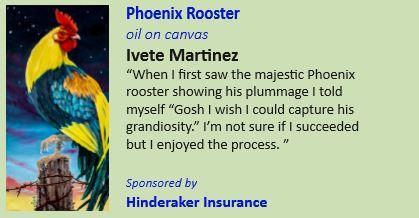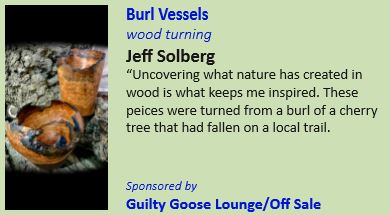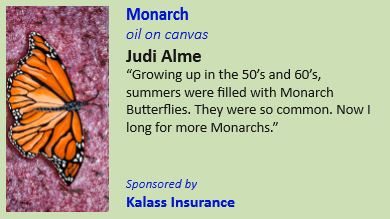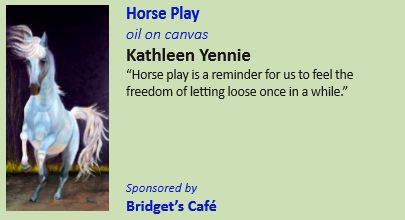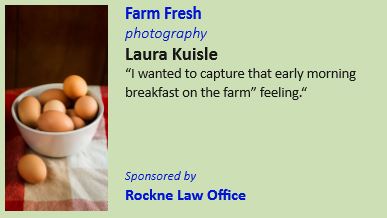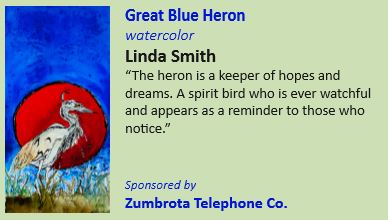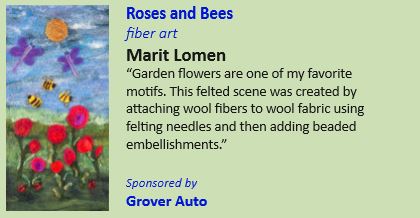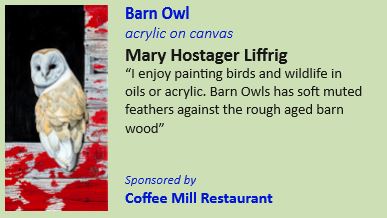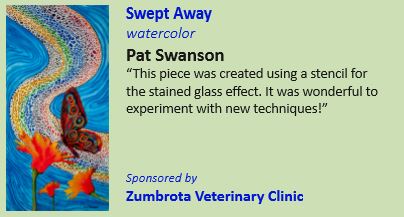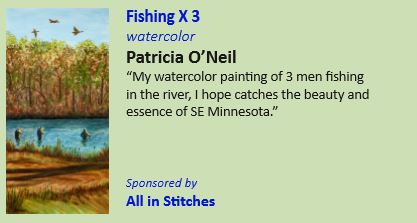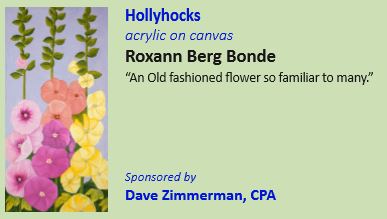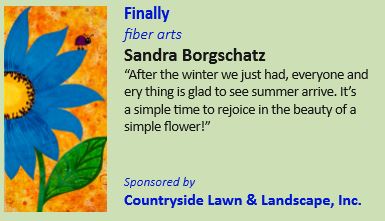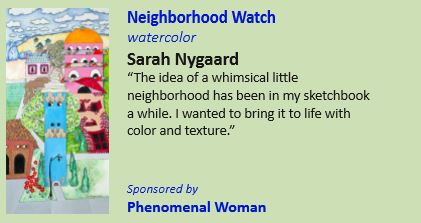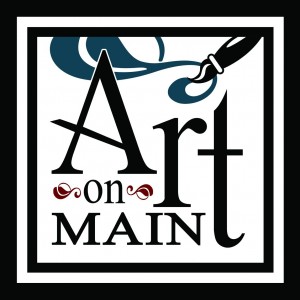 All Art entries must be received by March 20, 2019
Download 2019 Call For Artists Entry Form and More Information